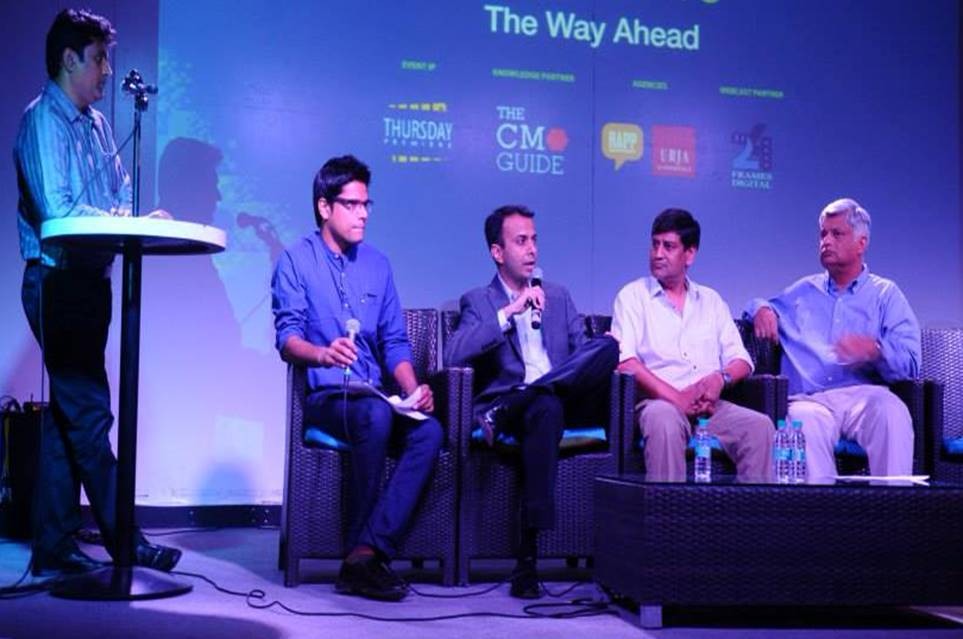 Vikram Anand is an entertaining, dynamic and knowledgeable speaker who never fails to deliver. A combination of years of entrepreneurial experience, coupled together with a 'No BS' attitude to getting things done, Vikram is as energetic on stage, as he is empathetic towards corporate professionals and entrepreneurs in general.
Well aware of how brutal it is to sit in an audience, listening to some 'expert' waffle on, as they prance around the stage, Vikram makes sure to keep things entertaining and interactive, by keeping all of his presentations up-to-date and regularly going down into the crowd (wireless mic required!) and interacting with attendees directly.
Almost all of Vikram's' sessions are based around the 'How To' mentally of getting things done in business and life.
By the time attendees are done digesting his presentations, they genuinely have something of value to take away, and more importantly, to take action on – holding themselves accountable to actually making the most out of the investment they made in attending.
Highly aware of the balance needed to keep people informed and entertained at the same time, Vikram injects a light-hearted approach with his sessions and injects a little humor whenever possible.
Current Speaking Topics:
Online Entrepreneurship

Digital Marketing

Career Planning for Corporate Professionals
Want Vikram at Your Event? Get in Touch!
If you're interested in booking Vikram for a future event (either in person, or virtually) you can get in touch with him directly, and he'll get back to you to discuss things in more detail.