What's included in the program?
Let's now take a deeper look at what you get in the course bundle: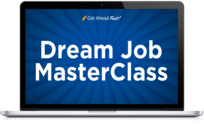 1. Dream Job MasterClass: Get 50+ step by-step video lessons on each aspect of job search. We've done all the hard work of sifting through thousands of data points, and meeting dozens of people for this program - so that you don't have to.
By the end of this program, you'll have a very clear idea of exactly what to do to achieve your goal in the fastest possible time.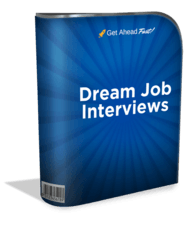 2. Dream Job Interviews: Get access to 15 in-depth video interviews with the best HR Directors in the country! These leaders are from Coke, Pepsi, Microsoft, Amazon, GE, Ericsson, American Express, Citibank and many other top notch companies.


Each of these interviews is 20 - 30 minutes long and is literally packed to the brim with real life authentic advice that cannot be found in books, blogs and websites.
3. Dream Job Resource Guide: Get the following downloadable resources instantly:
A job interview tactical activity checklist of all the things you need to be doing before, during and after the interview.
A list of 68 interview questions that always come up during most interviews, with space to write your answers and customise the response to your unique situation.
A job interview tracker - this is an excel based tracker to manage all the multiple leads that you'll need to follow up once you implement this program and start seeing results quickly.
My personal resume template for you to get inspired from and use, if you wish to.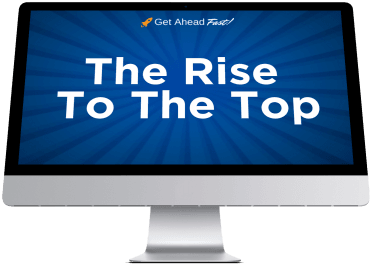 4. Rise To The Top: Included in the program is the The 'Rise To The Top' course on career planning and faster promotions. This is a separate course by itself with 50+ lessons on all aspects of career progression. You change jobs once in 3-4 years; but your career spans a couple of decade! That's why you need this course.
With this course by your side, you'll learn how to manage office politics to your advantage, make a positive favourable impression with the boss and your peers, and get noticed by top management from the beginning.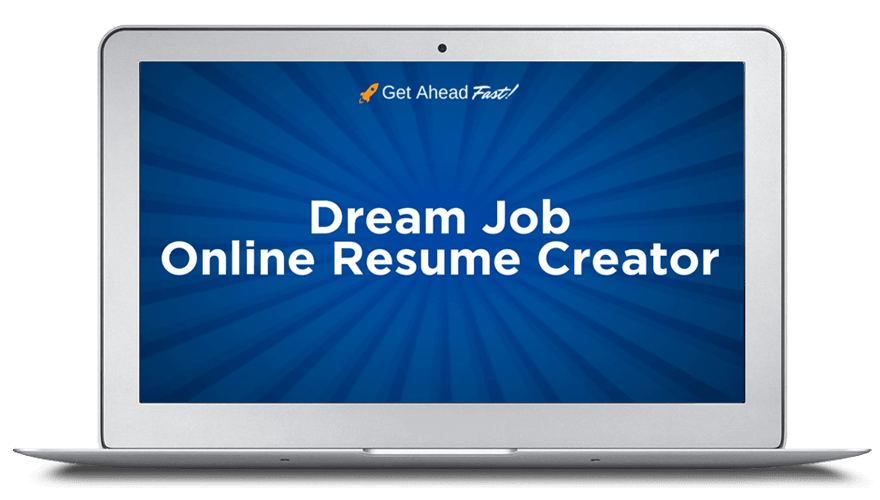 5. Online Resume Creator: Create a superb resume in minutes! Get 60 days FREE access to all the premium features of the world's #1 resume creation software ~ Resumonk. Benefit from multiple premium templates, download options, analytics and much more.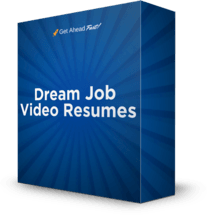 6. Dream Job Video Resumes: Get access to a mini-course on how to create your video resume. Video resumes are taking the western world by storm in certain sectors, and it's only a matter of time before they start making an appearance here by job seekers who want to stand out from the competition.
By using what's taught in this course, you can be one of them.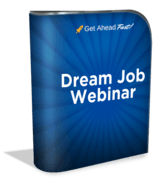 7. Dream Job Webinar: Get access to the recording of the Dream Job Webinar you just watched, so that you can learn and apply the three vital lessons taught in it about connecting with hiring managers, creating LinkedIn profiles and writing awesome resumes.